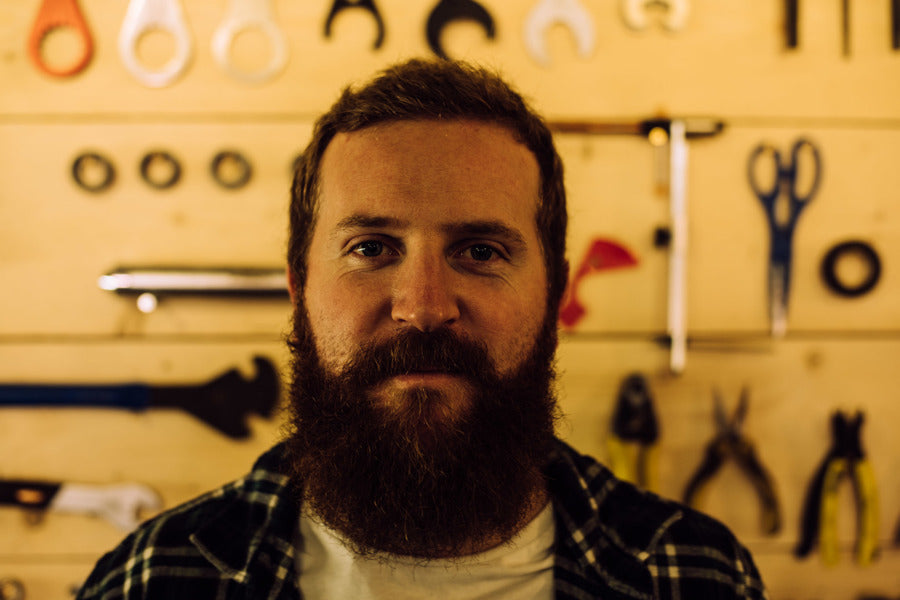 Jack
Founder and Owner of Bicycle Jacks
I learnt to ride my bike without stabilizers at the age of 3. By age 8, my dad couldn't keep up, by 13 I'd built my first custom bike (and had a few falls), at 15 I started working in a local bike shop and since then my passion for cycling has just kept growing. I now pride myself on my attention to detail and quality of my work using all the skills I have perfected from over 15 years in the cycle industry. 
Follow Bicycle Jacks
Ryan
Chances are, if you have been into the workshop in the last few years, you will have come across Ryan. Having worked in bike shops and been a passionate mountain biker for the last 15 years, Ryan has been our lockdown saviour since things got a little crazy in 2020! Following a cycling accident, Ryan recently underwent a pretty huge life change and is now absolutely smashing his new chapter as a transtibial amputee.
Follow Ryan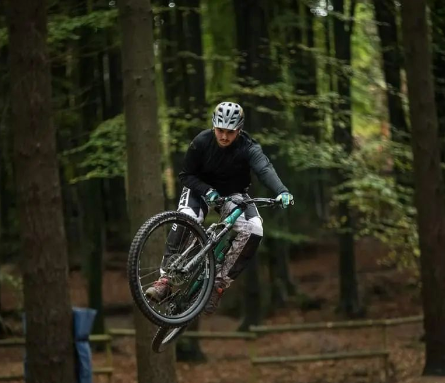 Mitchell
Mitchell is the man that allows me to have weekends off! You'll find him in the workshop on Saturdays, manning the fort and helping you with all your weekend ride needs.
Follow Mitchell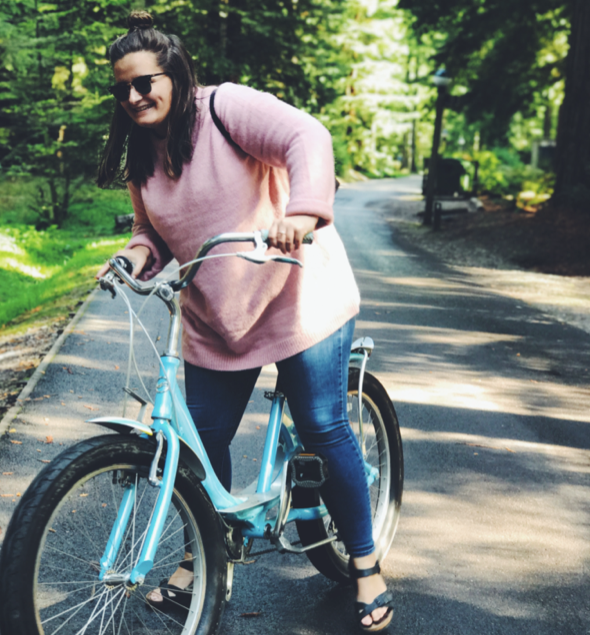 Jade
You'll usually find Jade under a laptop in the corner of the workshop on Fridays. She manages our admin, accounts and socials so we can focus solely on bikes. She's also the hands behind the delicious baked goods we offer at our Bike Maintenance Classes!