Welcome to Bicycle Jacks
We currently have a 2-3 week wait time on servicing slots. Please do not bring your bike to the workshop without a booking or calling ahead, due to very limited space.
Bicycle Jack's have a real passion for all things bikes! We are committed to providing cycle care, whether it be a full bike service or just small tweaks, to the highest of standards. We also stock essential parts and accessories from brands that we trust. We have even got free, easy parking right outside our door! Based in Lymington, we serve the whole of The New Forest area as well as Southampton and Bournemouth.
Workshop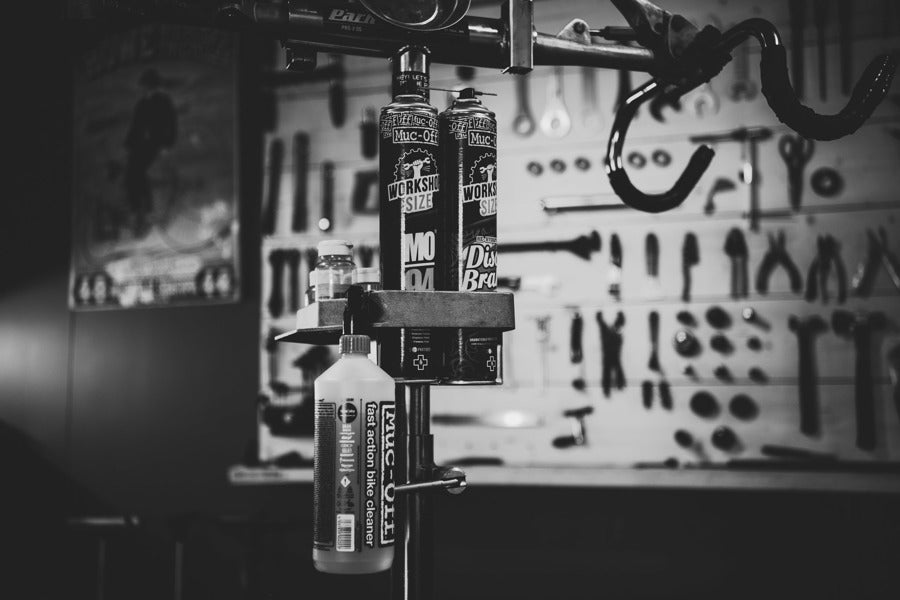 Maintenance Classes
Want to learn more about how to manage the basics of bike maintenance? Join one of our two hour sessions covering all the basics including General Bike Care, Safety Checks and Minor Adjustments.
Learn More
Feedback
"Bicycle Jack's have built a set of carbon wheels for my Cannondale - they have transformed the bike with higher flat speed and much better power transfer on the hills. Had a great experience dealing with Bicycle Jack's - deep understanding and knowledge about bikes."

"The friendliest, most helpful person you could ever hope to meet! I don't know what magic he performed during the service but my bike now feels like new and is riding like a dream. And the advice he gave me on my set up was massively helpful. Would 100% recommend, and will now only be going here for bike stuff!"

"Fixed up my Downhill bike with a new set of frame bearings after 2 shops failing to find my bikes creek/clicking problems in the past. The bike came out of the shop 10x better than it went in.. rides like a dream. Jack also gives great advice and is a nice bloke to chat too. 5 ⭐⭐⭐⭐⭐"